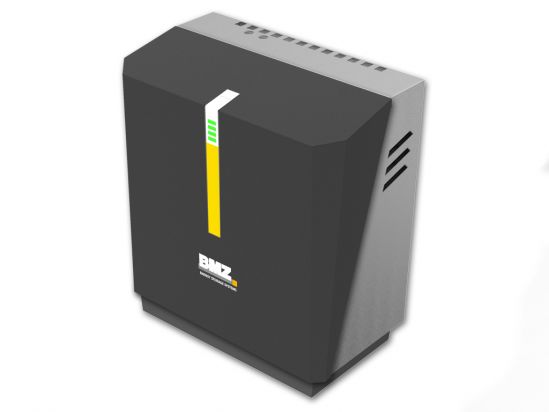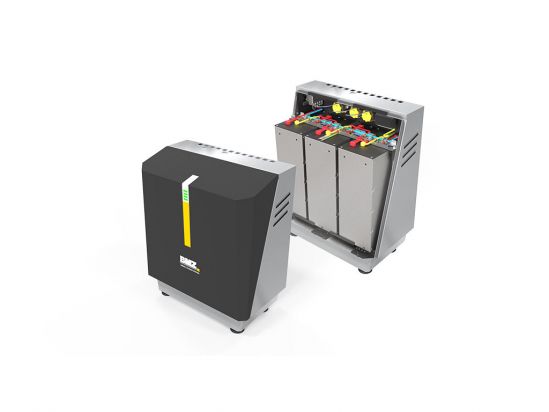 For a self-sufficient energy supply
Lithium-ion high-voltage storage unit for a self-sufficient energy supply, which, thanks to its modularity, enables both simple and at the same time reliable installation, as well as future expansion of the storage unit if higher energy quantities become necessary. The "Made in Germany" product can be equipped with a minimum of three and a maximum of six Helios modules with a total capacity of up to 18 kWh.
to the Hyperion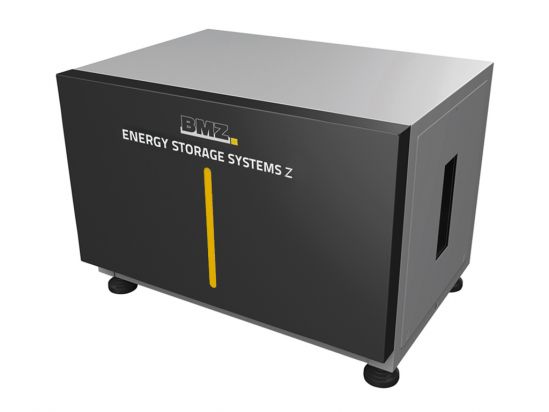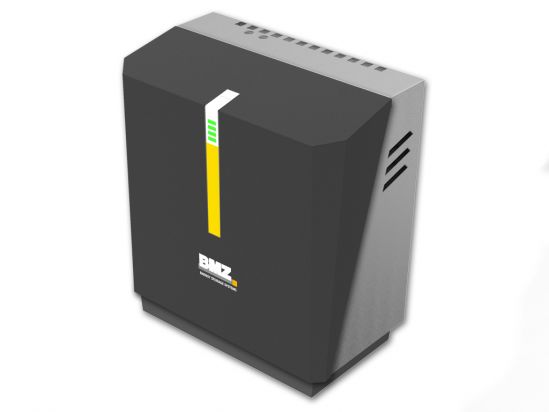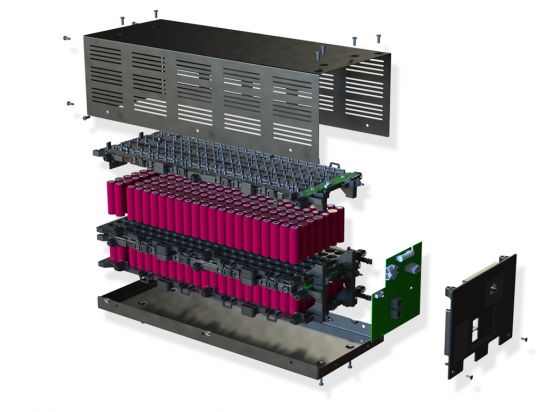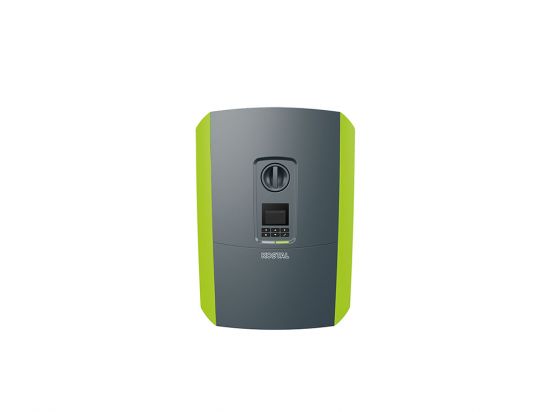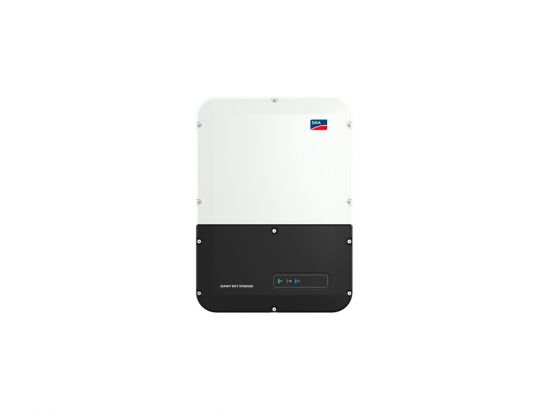 Hyperion with KOSTAL and SMA
A perfect symbiosis
The Hyperion high-voltage storage is compatible with the following inverters:
KOSTAL PLENTICORE plus / PLENTICORE BI

Sunny Boy Storage from SMA​ 3.7/5.0/6.0 (CAN)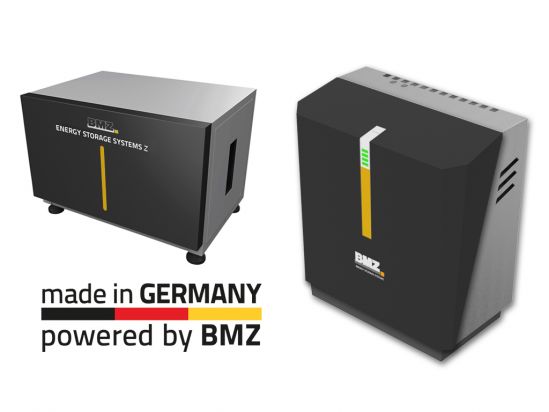 For a successful future
For a successful future, our customers can rely on tested quality "Made in Germany". In this way, BMZ underlines the immense importance of this technology sector, especially for Germany as an industrial location. With the modular expansion concept BMZ can react faster and more flexible to future changes in the European market. A fact of which we are very proud.
Learn more now
BMZ DisplayNew Style - Exchange or conversion
Ask our team if you need help and find out what is possible.
The communication solution: BMZ Connect C
Smartphone + e-bike connecting for all Brose Drive S/T engines